Welcome to Flower Mound!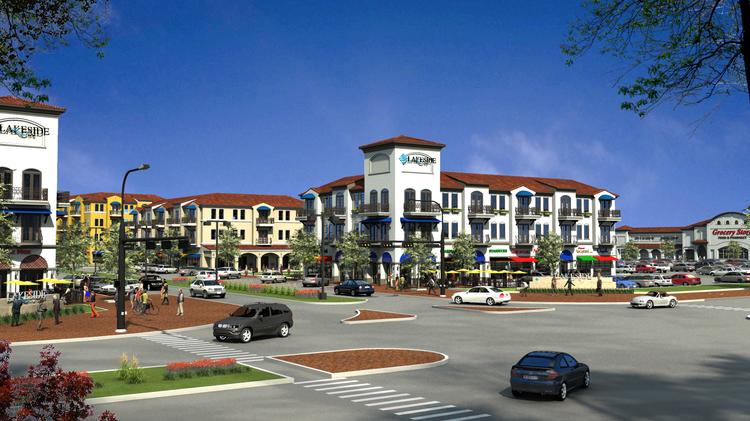 Flower Mound Texas is an incorporated town located nin Denton and Tarrant counties. Located northwest of Dallas and nnortheast of Fort Worth, between Grapevine and Lewisville Lakes, the ntown derives its name from a prominent 12.5-acre historical mound nlocated in the center of town.
Flower Mound's municipal governmentn has invested in a public park system highlighted by an extensive nnetwork of trails. The town's public schools comprise part of the nLewisville Independent School District. With its moderately affluent npopulation and proximity to the Dallas–Fort Worth metroplex, Flower nMound has used a smart growth system for urban planning, and has nrecently experienced more rapid light industrial growth to match the ngrowing needs of the primarily residential community.
The town nhas been recognized repeatedly by national organizations. In 2017 alone,n Flower Mound was recognized as the #1 Safest City from safehome.org, nthe #1 Most Livable City in Texas (No. 13 in America) from 24/7 Wall nStreet, and the #1 Best Cities for Families by Apartment.com.